Chile at risk of missing World Cup
Chile are at risk of missing the World Cup next year in Russia following their poor qualifying campaign so far. To make matters worse, the team will be without influential striker Alexis Sanchez that will be suspended for one of the matches, and possibly injured for the other.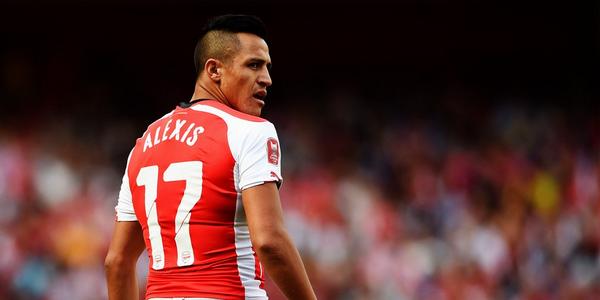 Chile are currently 6th in the qualifying table and with only the first four teams qualifying for the Russian World Cup, it appears increasingly difficult for the Chile team to make it to the finals.
Chile will first have to win against Ecuador in a match that they will have to play without Arsenal striker Alexis Sanchez, and that has already sold out, with fans swamping this site with enough ticket requests to see it crash momentarily.
If they managed to get a positive result, they would have the toughest task of looking for a result in Brazil at the home of the group leaders. However with the Brazilian team already qualified they will be hoping that they will be fielding a weakened team.
Alexis Sanchez said that he is disappointed to be missing the first game as he would have liked to help his team in this tough match. He said that the players have themselves to blame for this poor campaign. He believes that they could have done much better during the campaign and now it is up to the last two games.
And with Argentina also fighting for the remaining qualification places, it appears to be quite impossible for Chile to qualify. However, in football you never know, and you will have to wait for the final games of the qualifiers to find out which teams will go through directly and which one will have to go through the play-off.
If ever Chile does not make it to the finals this will be a major disappointment for the country as they were hoping to have a real go at the World Cup especially after their triumph at the last Copa America.