ALEXIS NEGOTIATING INTER EXIT – REPORT
Inter Milan forward Alexis Sanchez is negotiating his exit from the Italian Serie A club according to reports in the media in Italy. The specific report from Milan-based newspaper La Gazzettadello Sportstated that the Chile international is on the way out of Inter Milan this summer and that the likeliest outcome is a severance package for the ex-Arsenal and Manchester United attacker.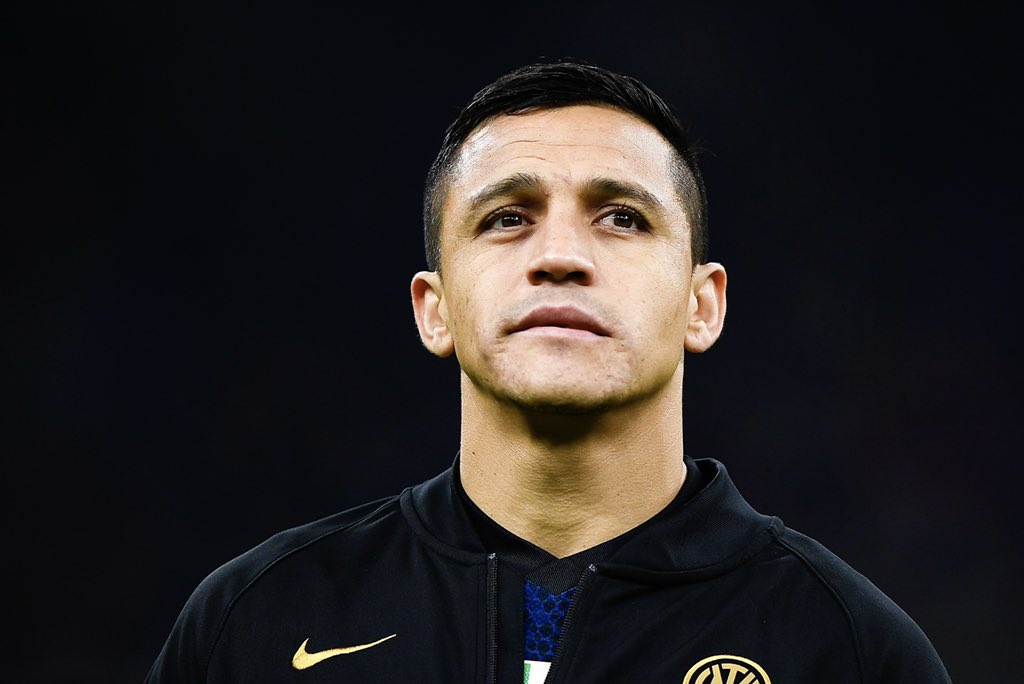 Chile national team star Alexis has one year left on his current deal with the Nerazzuri, but it has been clear for sometime that he's not in the long-term plans of manager Simone Inzaghi. As things stand, the 33-year-old will leave Inter Milan this summer by mutual consent. The Nerazzuri have already boosted their attacking options this summer with the loan signing of Belgian international RomeluLukaku. The 29-year-old is back at Inter Milan after one year at Chelsea. The Belgian striker didn't have the best of times in his second spell at Chelsea last season after the West London giants paid around £97m to sign him from Inter Milan last summer. Inter Milan paid a loan fee of £8m to sign him on a temporary deal for one season without the option of signing him on a permanent deal.
The possibility of a severance package for Chile international Alexis Sanchez for him to leave Inter Milan one year earlier than scheduled was revealed in Tuesday's edition of the aforementioned Italian publication.
Alexis has been attracting interest from other teams in and outside Europe, but he's not ready to move to a club that's considered a step down from Inter Milan. The Chilean has not always been a regular at Inter Milan, but he played his part as they won the league title during the penultimate season. Alexis and Inter Milan also won the Italian Super Cup and the Italian Cuplast season.