CHILE READY FOR COPA AMERICA DRAW
The draws for the 2019 Copa America is around the corner and the various South American teams are already gearing up for the big competition in the summer.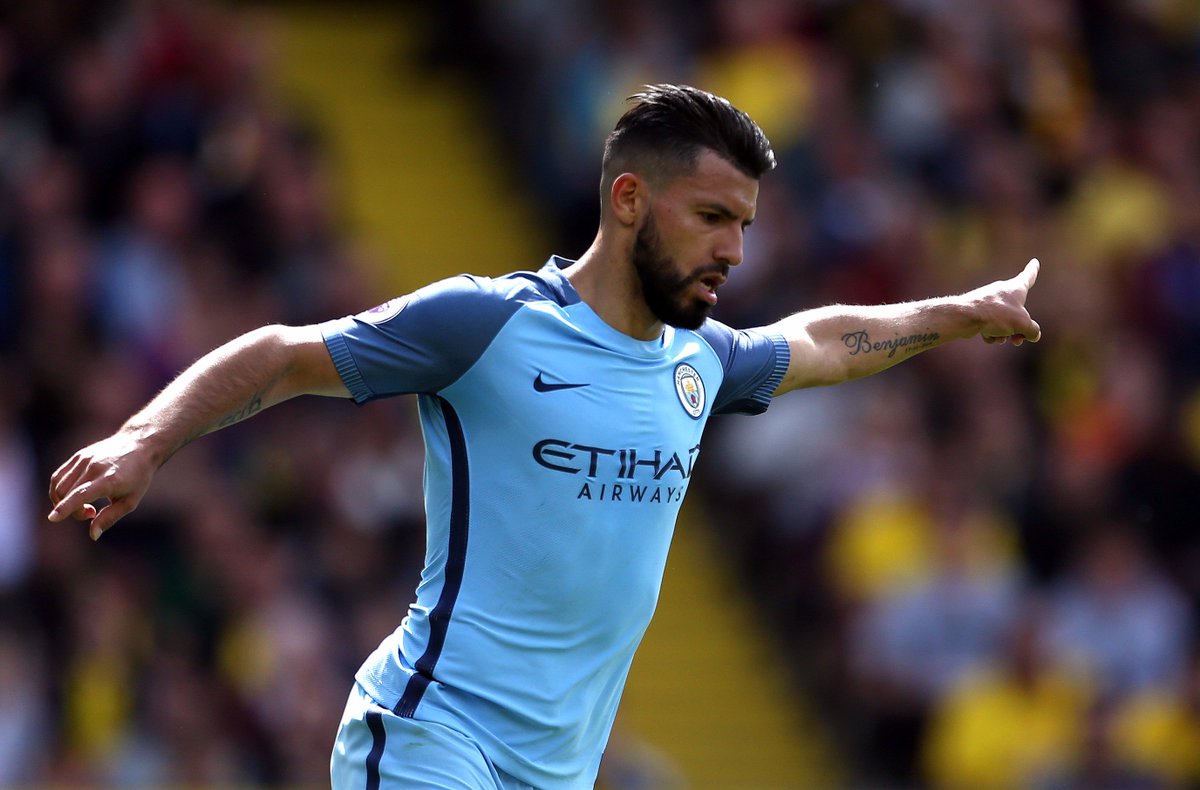 The hosts of the tournament, Brazil are one of the 12 nations that will be thrown in the hat for the draw on Thursday as they determine the teams they will be clashing with come July.
Japan and Qatar, rather confusingly, are two teams that will be competing in the 2019 Copa America even though both countries are not in the continent.
Chile are the defending champions of the huge tournament having won the two previous editions, defeating Argentina in both finals in 2016 and 2017. They will be hoping for a favorable draw when the casting is done on Thursday.
The 2019 Copa America will take place in five cities this summer and the draw will take place on the 31st of January, 2019 in Rio de Janeiro.
The tournament will see 12 teams competing in three groups, each consisting of four countries. One team from each pot is taken into the different groups. It should be noted that Japan and Qatar cannot appear in the same group.
Chile, despite winning the last two editions of the tournament, were not seeded first and will have to settle for Pot 2, alongside Colombia and Peru. Brazil, Uruguay and Argentina are the three nations seeded first for the draw.
Brazil will be hosting their fifth Copa America tournament this summer since hosing it for the first time in 1989. They went ahead to win the tournament that year, with Babeto and Romario guiding them to success.
One of the favourites to win the tournament in the summer, Chile have slipped to 13 in the latest FIFA world rankings, following some abysmal results and performances in recent months.