IS SANCHEZ STILL PART OF CHILE FOOTBALL?
When there is a topic that has to do with the best players that have come out of Chile in the last decades, of course, on most occasions, the first name that comes to mind is Alexis Sanchez. You could also think of Gary Medel, but Sanchez is popularly believed to be one of the pioneering players in Chilean football's history and while there are a lot of reasons to believe that statement, there are also some other reasons to question it currently.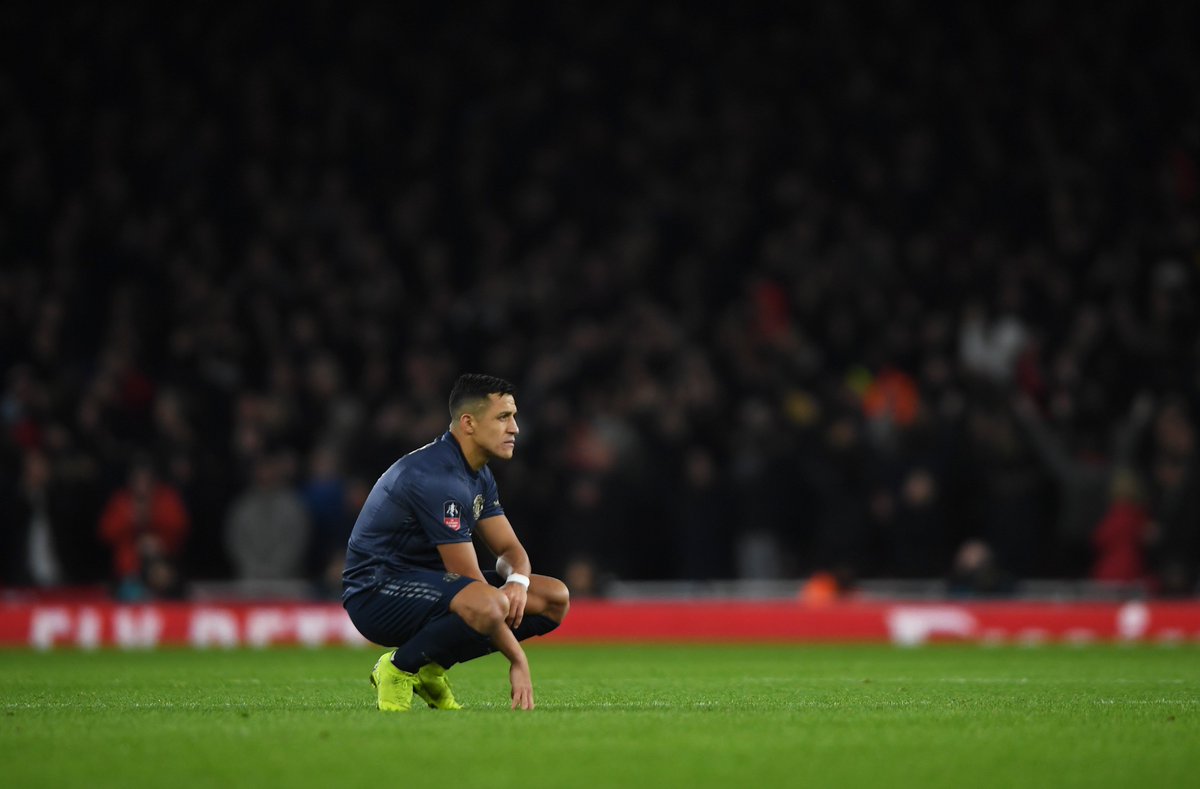 When Spanish giants Barcelona paid a sum to Italian side Udinese to snap up the attacker in the brilliant peak of his career, it was a massive steal. Sanchez would go on to become a very important player at Barca and also became part of the players that created a driving force toward a couple of title triumphs, including under Pep Guardiola.
During all those years, he was so representing his country's national colors for the men's national football team and was equally doing well for himself. However, after some years on, he found himself at Arsenal. At Arsenal, he continued from where he stopped at Barcelona and also became their star player before the arrival of Mesut Özil.
It was then time to move on from Arsenal and the next destination was Manchester United. The Red Devils at the time had Henrikh Mkhitaryan on their books and swapped the Armenian for the Chilean wing star.
But his move to United appeared to be a wrong one for a couple of reasons and he lost his spark. Having been limited to game time following a poor run of form, when the opportunity came, he was offloaded to Inter Milan. But that has also not helped revive his career. Even though he's set to win the league title with Inter, he has still not returned to his personal best, and its a reason to worry about whether he can still perform well for his counfeu2