The Female Footballers Fighting for Change
Chile's national football team did not step once on the football pitch for about two years but they had a great impact on their return. The match between Chile and Peru was barely advertised in media as well as by the country's football federation.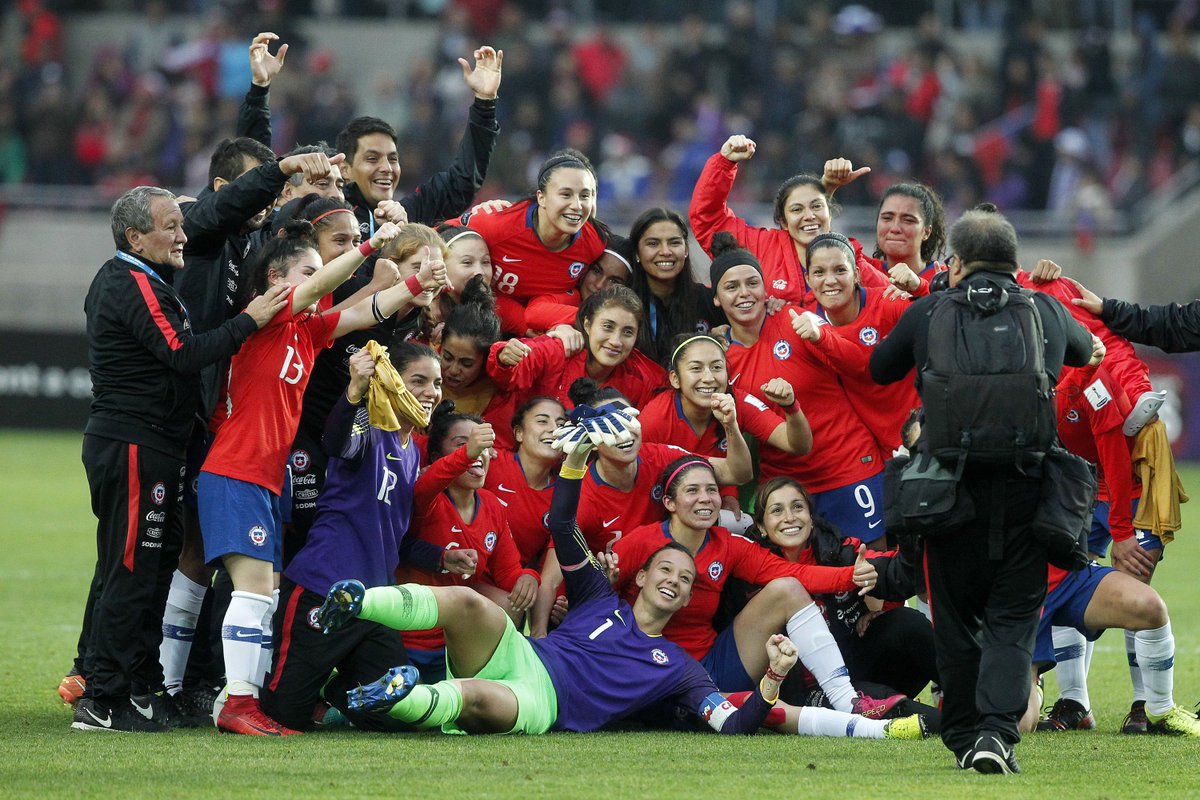 Despite this, 10,000 football enthusiasts came to the stadium to see Chile beat Peru by 12-0. This was not done by the men's football team but by the women's football team which was ignored by the country's football association for a very long time.
This was the level to which female football was neglected in South America. This neglect went to such a level that Chile was entirely removed from FIFA's world rankings as they were completely inactive. Chile wasn't the only team which was given the status of inactive. There were 10 other national teams from the Continent which were given the inactive status by the sport's governing body. Lona Rothfeld who played for the team said affirmatively that she was completely outraged because of the lack of opportunity and respect which was being given to women soccer players.
This match between Chile and Peru proved everyone wrong. It marked as an excellent comeback for a team which was declared inactive.  It is a slap to on the face of all those who blatantly ignored and neglected this team of extremely talented players which did wonders when it was given a platform and an opportunity to showcase its talent. This win will act as an eye opener for the South American sports authorities to start focusing on this talented team and to properly guide and encourage them to play better. This win proves that the team is extremely talented and has a lot of potentials if proper guidance is provided to them.