LEE SHARPE PREDICTS STRONG POGBA-FERNANDES LINK UP
Former United player turned pundit Lee Sharpesays the destiny of the Red Devil's season rests on how well and how fast Paul Pogba and new signing Bruno Fernandes can link up in the middle of the park and form a strong partnership to free the forwards to attack more efficiently wile shielding the defenders from unnecessary exposure.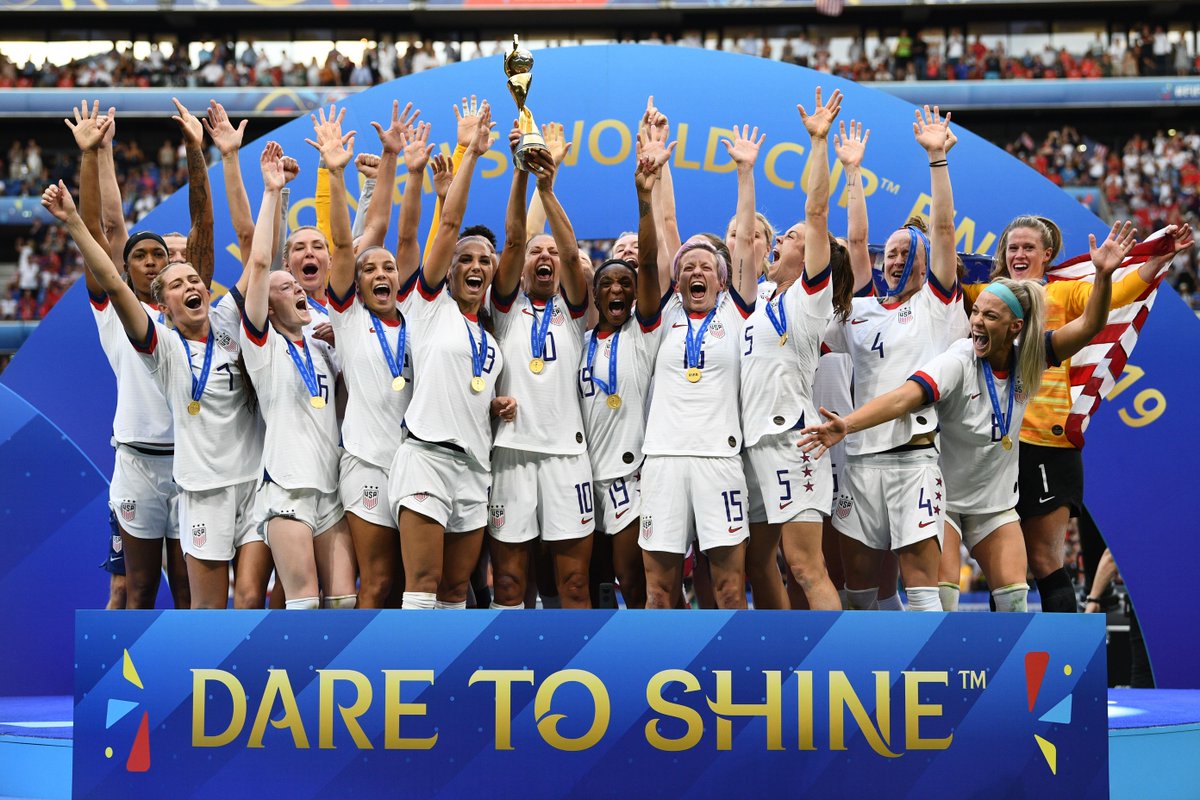 Although nobody is expecting the Portuguese and the French man to form a linkup as strong as the one between Clarence Seedorf and GenarroGattuso, a midfield decent enough to challenge for the premier league title next season will be a good start.
United will be facing Club Brugge
in the round 32 of the Europa league and with that comes their first attempt at creating a plan B route to next season's UEFA Champions league qualification. The route through Europa often appears to be the hardest and one is never sure whether or not they will make it until usually the semifinals when thoughts like that begins to be entertained. To focus on Europa and not the league therefore means taking a huge step of faith something no self-respecting coach will advise his troops to do.
That it took United this long to land a much-needed midfield target is something that will never cease to amaze people. The sight of Andreas Pereira and Jesse Lingard at the club also how much of a cleansing the Red Devils must undergo if they are to challenge for anything serious next season. All the current baggage in the squad must find a way to offload themselves or be forcefully offloaded if push comes to shove.
Should Fernandes-Pogba link fail to gel together, United are set to enter another series of "who said, she said" until Pogba decides it's time to join Madrid.